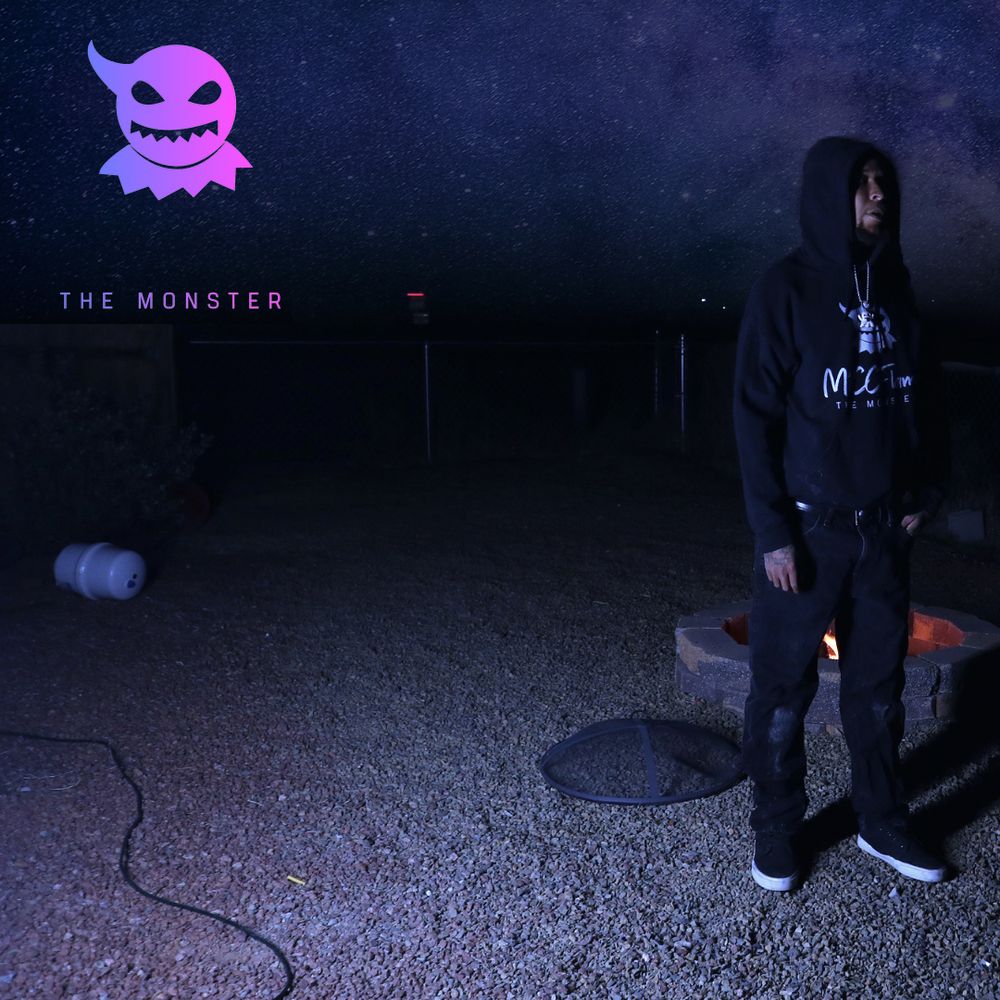 About
MiCCFlame
Michael Athens Tsavidis JR, also known as MiCCFlame, is a rapper and business owner from, Los Angeles, California. He was born on December 8th, 1988, in Sylmar, California, at the Olive View hospital. MiCCFlame lives with his wife and five amazing kids. His music has over 200k streams on Spotify, and he filmed the video of his new release, No Batteries himself, which will be released soon. He has interviewed on the "All on The Table" podcast on YouTube and KRXMRADIO on Instagram.
In the world of today's mumble rap, MiCCFlame is a well-needed breath of fresh air. While managing to be unapologetically himself, his music feels simultaneously familiar, unlike anything else you have heard. For MiCCFlame, "sobriety and mental health are key," and the message that we all have our "demons we battle but we have to keep fighting" manages to come through his music. 
As an artist, his creative process is simply looking to the world around him and responding to it. His music tells a story, and his lyrics are fascinating and unique. In a world drowning in mediocrity, his music has the power to inspire, and it's a beacon for the lost and broken souls. His dynamic presence creates a real connection with his audience, and his music exudes a rare bloom of originality.